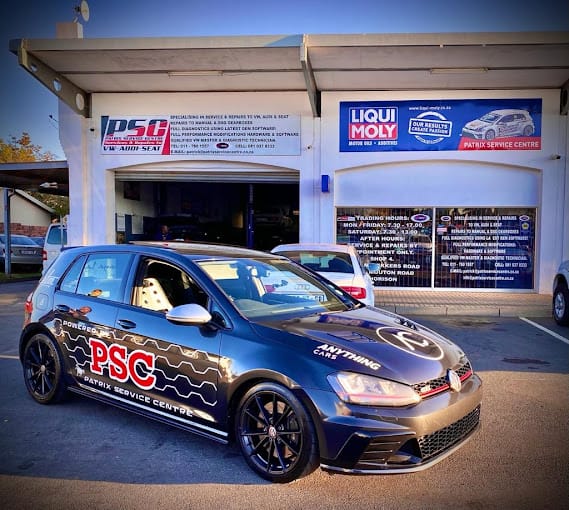 About Patrix Service Centre
Patrix Service Centre, has grown from humble beginnings at a family home, eventually taking up most of the premises, to finally being able to formalize a company structure at our current residence. Our company is a culmination of many years of skills and experience and a common desire to provide the best service we can.

Qualified Mechanics
Each car service is carried out by qualified mechanics and technicians using the latest equipment. Every car service with us is covered by a parts guarantee as recommended by the manufacturer & a 6 month or 10000 km guarantee (whichever comes first). One of the perks of being RMI certified is that you won't lose your warranty.

About the owner
Patrick Govender's love for mechanical equipment began at a young age from the constant curiosity to figure out how things work, which lead to his pursuit of a career in automotive technology.
He began working in the auto-industry for Toyota back in 1994 where his interest for mechanics deepened and qualified as a technician at Toyota in 1998. He has worked with multiple car manufactures, including BMW but has always preferred working with cars associated with the Volkswagen-Audi Group.
His persistence lead to his qualification with Volkswagen, where he have worked since 2005. Patrick then qualified as a VW diagnostic technician in 2010. He was re-qualified as a diagnostic technician in 2014 as well as obtained the master technician qualification.
Overview
Category :

Automotive Services
Advertisement