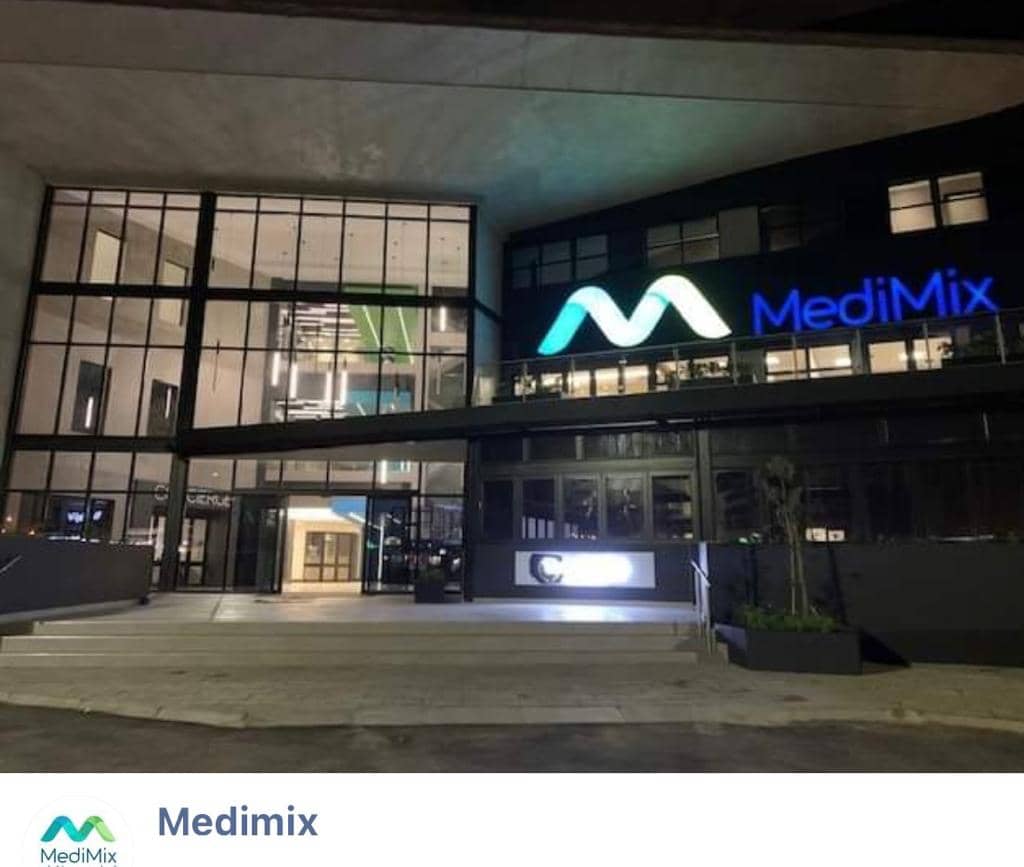 General Practitioners &  

Doctors
We do Health screenings, and a comprehensive treatment of chronic health cases like diabetes, Hypertension, etc. Our medical check-ups include treatment and diagnosis of acute illnesses etc.
We are currently in private practice at the MediMix at Newmarket (ancillary to Netcare Alberton Hospital)and at the Mayo Centre (ancillary to Life Flora Clinic Hospital) in Constantia Kloof, Roodepoort.
medimix@drsbulungatshiswaise.co.za
Features:
Primary Health Care
Basic Antenatal Care
Vaccinations/ Immunisations
Family Planning
Occupational Health Screening/Medicals
Travel Medicine, including Yellow Fever Vaccination
Lifestyle IV Drip Therapy
Medicolegal Assessments including Road Accident Fund (RAF), Insurance Medicals.
Annual Health Checks, Executive Medicals and Wellness Screening
Immigration Medicals
HIV/AIDS Management
Virtual Consultations, Ward Rounds
Minor Surgical procedures and Cryotherapy in the rooms or at the on-site Day Hospitals (MediMix and Mayo Clinic)
Advertisement